If you are looking for a physiotherapist you can trust, just give us a call.
If you have recently been injured, your doctor may refer you to a physiotherapist to help you recover. Physiotherapy can also be an important and effective way to manage and alleviate symptoms from chronic conditions or prevent episodic pain or injury from returning. Regardless of the reasons why you need physiotherapy, you can turn to our team at East Gwillimbury Physiotherapy to get the expert care you are looking for.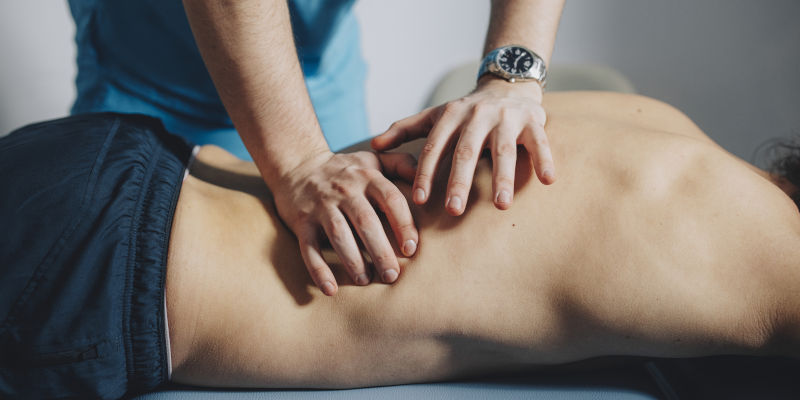 The goal of physiotherapy is to preserve and restore function and quality of life. During each session, your physiotherapist will guide you through exercises and stretches to help you work your muscles and joints through range of motion. This component of physiotherapy is part of recovery after an injury.
Manual, hands-on techniques and biomechanical comprehensive analysis is another key component of physiotherapy. This is where the physiotherapist continues to apply their expert knowledge with regard to the musculoskeletal, joint, neurological, and dural system. This is key to rehabilitation and preventing further episodes of injury.
Physiotherapy is also useful for managing various chronic conditions, as it can help alleviate pain, reduce stiffness, and maintain mobility. If you are interested in working with a physiotherapist, we encourage you to give us a call to find out how to get started. We'll be happy to answer your questions and provide more information about this holistic, natural, drug-free treatment. We are eager to help you start feeling better as soon as possible, and we look forward to hearing from you.
Our team is proud to be a part of the community in Newmarket, Ontario, and we want to help you with the recovery process and symptom management. If you are looking for a physiotherapist you can count on, just give us a call.
Similar Services We Offer: