Find relief from chronic shoulder pain.
Whether it's due to an old injury, rotator cuff injury, overuse, or arthritis in your shoulder joint, you know how frustrating it can be to live with chronic shoulder pain. Any time you do something at work or at home, it seems like you need to use your shoulder in some way, and this chronic pain often gets in the way of the things you want and need to do.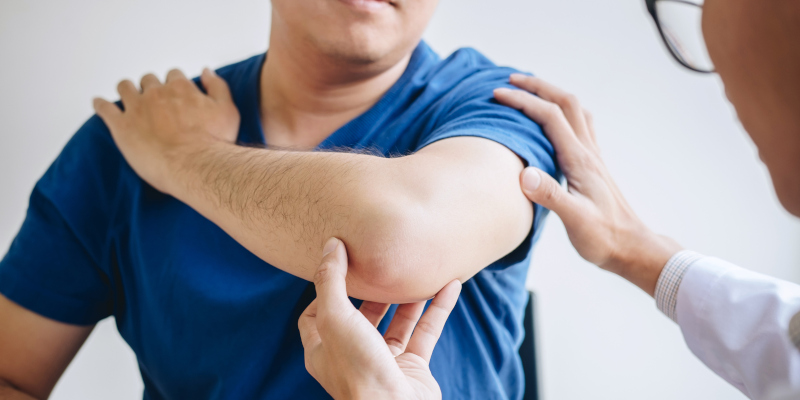 If you've tried what feels like every treatment for shoulder pain out there but have yet to try physiotherapy, we encourage you to visit us. At East Gwillimbury Physiotherapy, we provide targeted treatment for shoulder pain that doesn't involve recommending surgery or medication. In fact, we take a holistic approach to treating shoulder pain that involves stretching, exercising, and other drug-free methods.
Our goal is to ease your pain and restore functionality to your shoulder, so you can get back to the things you love. On your first visit to our clinic that serves those from the Newmarket, Ontario area, we will do a full assessment of your shoulder and create a customized treatment plan for your shoulder pain. From there, we will continue to work with you to help you improve your range of motion, reduce pain, and live a more fulfilling lifestyle.
When it comes to treatment for shoulder pain, seeing results takes time, but physiotherapy can help you make long-term progress. For more information about how to treat shoulder pain and the methods we recommend, reach out to us today.