Located in the heart of Newmarket (Main and Davis) and in East Gwillimbury for the growing Physiotherapy needs of the people of York Region. Ample free and accessible parking available on site.​​​​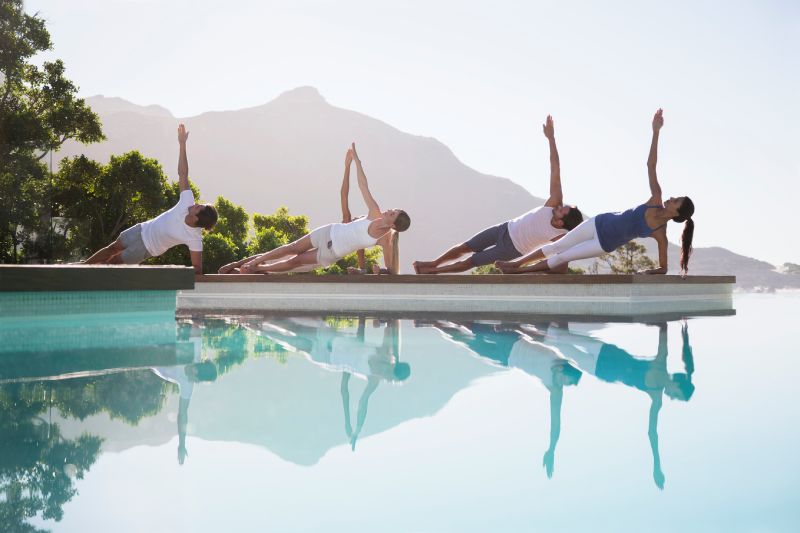 Physiotherapy is a holistic natural therapy through movement based on a high standard of research. The Physiotherapist moves you manually to heal the injury and/or teaches you movements to help heal the injury yourself and prevent reoccurrence. Physiotherapy can also be helpful for those with chronic health ailments. Combined Decongestive Physiotherapy (CDT) and manual lymphatic drainage massage can help those with lymphedema and post mastectomy swelling.
East Gwillimbury Physiotherapy
Our Services
Here is a list of some of the services that EG Physiotherapy offers.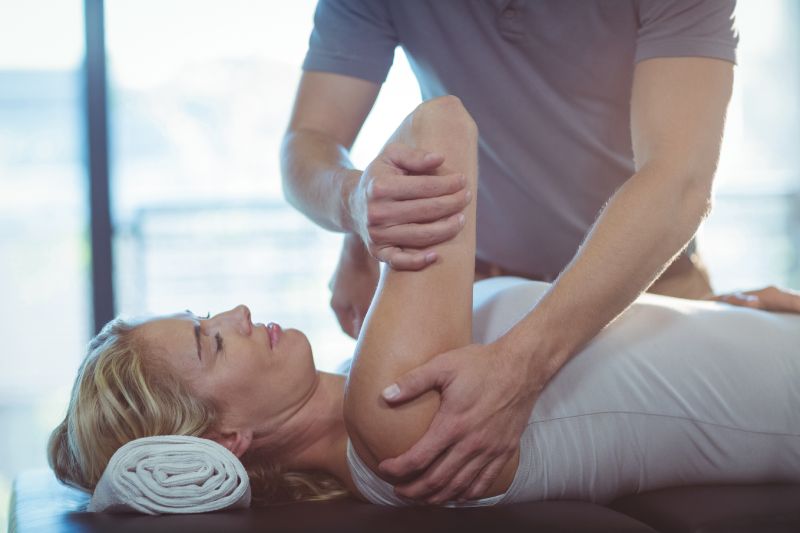 Physiotherapy or Physical Therapy is a holistic natural therapy through movement, in which the Physiotherapist or Physical Therapist moves you manually to heal the ailment and/or teaches you movements to help heal the ailment yourself.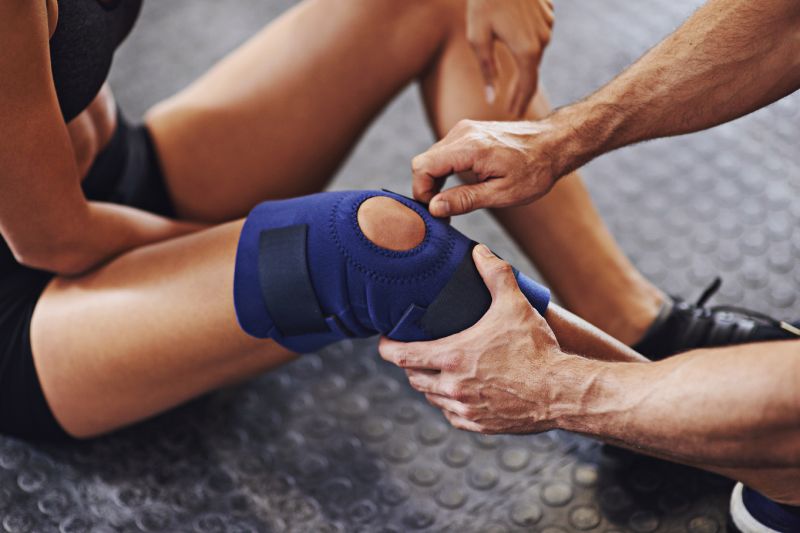 A sports physiotherapist plans, organises and directs programs of pre-season screening, first aid, rehabilitation of sports injury, education regarding a sport injury and counselling of athletes, coaches and others concerned with sport and sport injury.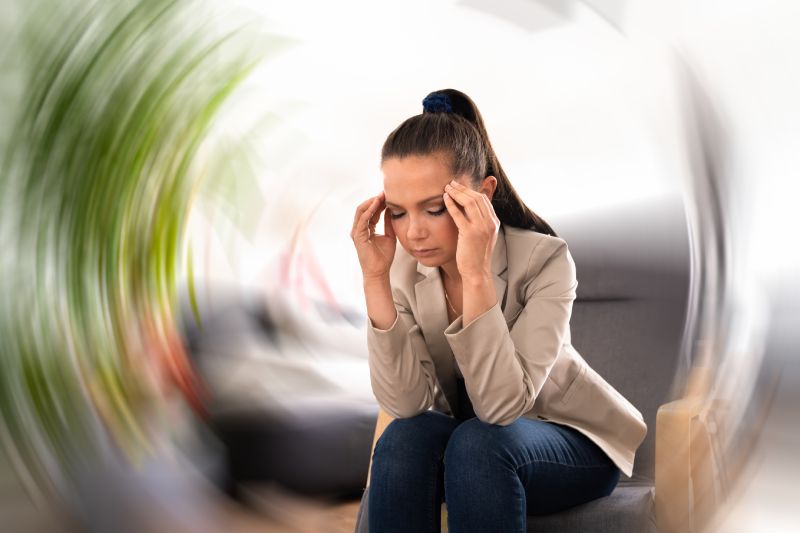 The causes of dizziness, vertigo and balance can be from a number of areas in your body and often require the assessment of a general Physician to make the appropriate referrals to medical professionals.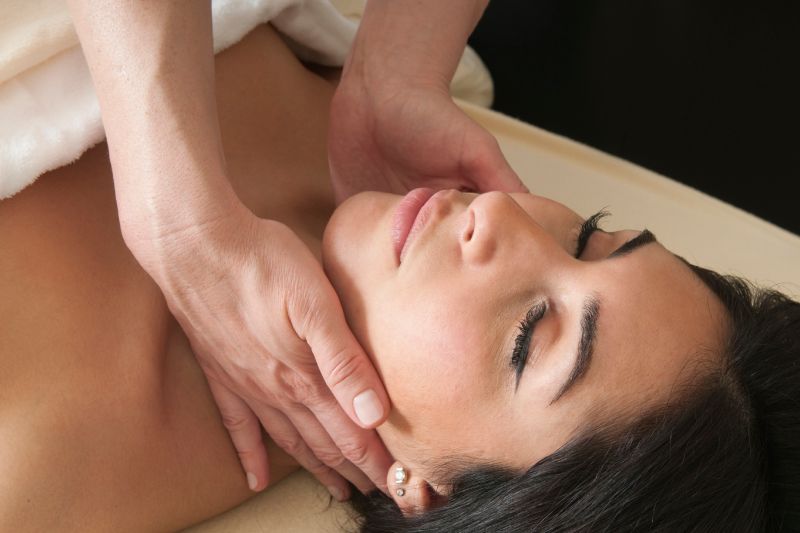 We are Registered Physiotherapists additionally certified as Combined Decongestive Therapists and ADP authorisers for compression garments as needed for proper management of lymphedemas including post mastectomy care for secondary lymphedema as well as other cancer related lymphedema.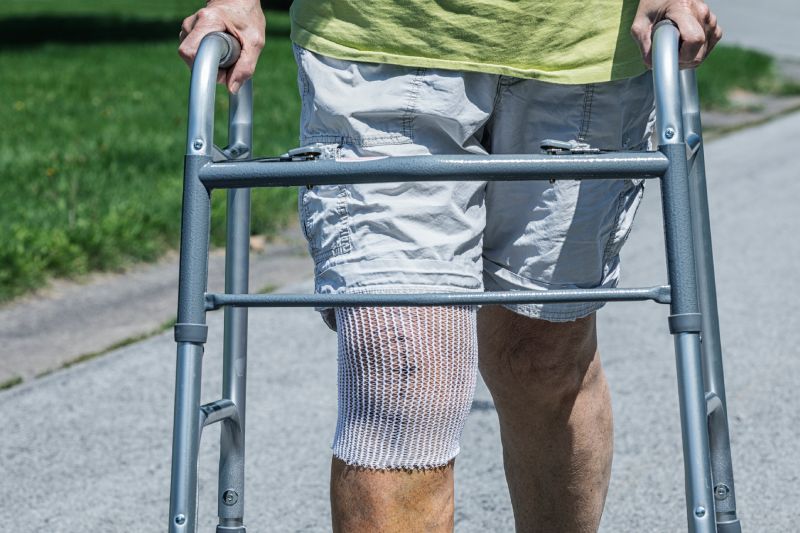 A car accident is a traumatic experience for you and your loved ones. We at East Gwillimbury Physiotherapy want to help you through this difficult time.
Occupational Therapy helps to resolve issues that interfere with the individuals abilities to participate in activities that are important to them, such as hobbies, sports, social activities or essential for their function such as self care and/or continuing to participate in their work occupation through the use of creative solutions such as adaptive equipment, bracing, scheduling, etc.
The list of services that we offer here at East Gwillimbury Physiotherapy keeps going. Click here to take a look at the extensive list of services that we offer to the Newmarket and East Gwillimbury areas to serve your physiotherapy needs.
East Gwillimbury Physiotherapy
Wondering if Physiotherapy is for you?
HERE'S SOME MORE INFORMATION ABOUT WHAT WE DO AT EAST GWILLIMBURY PHYSIOTHERAPY IN OUR NEWMARKET AND HOLLAND LANDING LOCATIONS.
East Gwillimbury Physiotherapy
Our Team
East Gwillimbury Physiotherapy's treatment team is here to serve East Gwillimbury, Newmarket, Bradford, Aurora and our surrounding York/Simcoe region.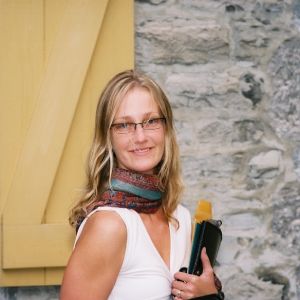 MELANIE KONJE BSCPT, FCAMT, CDT, MCPA
Registered Physiotherapist/Clinic Owner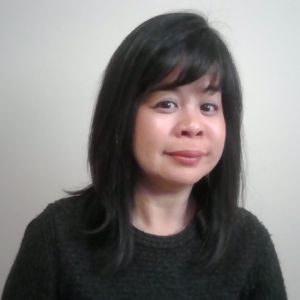 AURELIE Hartawidjojo, BSC, BSCPT
Registered Physiotherapist
★★★★★
Melanie is an amazing therapist. She is very professional, knowledgeable and caring. She helped me clear up my problem very quickly. I highly recommend Melanie to anyone who needs any type of physio therapy. I can't say enough good things about her work.
– Cheryl C.
★★★★★
Melanie has been working with me for 2+ years after a severe knee injury. While doctors were unsure if I would regain mobility, thanks to Melanie's superb work and excellent motivation, I regained full joint mobility and use. I cannot recommend Melanie enough. She is dedicated, caring and extremely skilled at her profession. I highly, highly recommend her services.
– Katherine D.
★★★★★
Melanie is incredibly talented, knowledgeable and gentle. After seeing her about a hip injury for only a few weeks, my quality of life has improved. I would recommend her to anyone struggling with an injury. I always feel like she is prioritizing me even when I am one of many patients in a day.
– Jamie M.
★★★★★
Major shoutout to Aurelie for nursing my knee back to health in no time! She was so knowledgeable and skilled in helping me heal after having injured my knee a few months back. I am so thankful to have found this place and receive the care that I did. I would highly recommend to anyone considering physio.
– Davina Z.
★★★★★
Melanie, very professionally, helped with my recovery. She is extremely knowledgeable and supportive, providing detailed instructions and explanations. I highly recommend Melanie for any physiotherapy needs! Location was safe and sanitized!
– Elizabeth H.
East Gwillimbury Physiotherapy
Contact Us Today!
Monday to Friday.
​ Open Saturdays.​
Free Parking ~ No Stairs​​
​Call for an appointment 905-716-8220