We offer a holistic, natural treatment for back pain, and you can count on us to help you find the relief you've been looking for.
Back pain is an incredibly common complaint, with over 80% of adults in Canada suffering from it at least once in their lifetime. For many, back pain is also an ongoing problem, as it can be caused by chronic health concerns, repetitive strain, disc herniation, physical demands of work or posture and duration in an office chair. Whether you are suffering from back pain due to an ongoing problem or a sudden injury, you can turn to our team at East Gwillimbury Physiotherapy to get the treatment you need.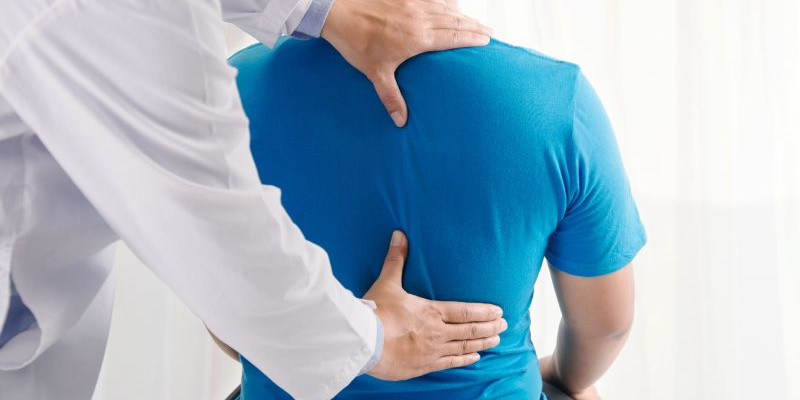 In our experience, many people have tried to seek medical treatment for back pain, only to experience limited success. If standard treatment with medication is not providing the relief you deserve, you can turn to us to get a more holistic, natural, and drug-free treatment. Physiotherapy can be used as a standalone treatment for back pain or as part of a health care team.
We alleviate back pain through manual therapy, education, activity and lifestyle analysis and a combination of stretches and exercises to reduce muscle tension and restore flexibility and range of motion to the musculoskeletal and neurological systems. As part of our treatment for back pain, we'll teach you how to perform these exercises at home to increase your function and prevent painful reoccurrence.
Our team is proud to serve the community in Newmarket, Ontario, and we want to help you find the relief you are looking for. If you need treatment for back pain, just give us a call to schedule a visit with our experts.