Orthopaedic practice is our passion.
Orthopaedics is a branch of medicine that is concerned with the correction of deformities or the prevention of dysfunction or injuries of the muscles, tendons, ligaments, skeleton, and other associated structures of the body.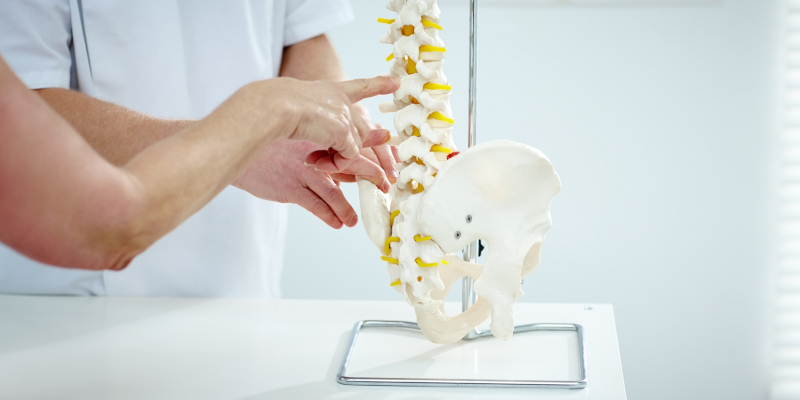 Orthopaedic physiotherapists treat neuromusculoskeletal issues in an art and science-based healthcare approach under the informational standards of a university degree, post-graduate education, and a regulatory college, using researched clinical skills to diagnose pathology or risk of pathology in the profession of physiotherapy as orchestrated by the orthopaedic division of the Canadian Physiotherapy Association and as stated by the Canadian Academy of Manipulative Physiotherapy.
Fellows of the Canadian Academy of Manipulative Physiotherapy (FCAMPT) who have completed post-graduate education and attained internationally recognized qualifications in hands-on manual & orthopaedic therapy are trained to deliver a standard of exceptional care through their rigorous post-graduate education.
To hone their manual & orthopaedic therapy skills and clinical problem-solving skills to the benefit of our patients, an orthopaedic manual therapist is well trained, as are many of the staff at East Gwillimbury Physiotherapy, and will be of a higher caliber in steering your care to heal injuries and pain and prevent further episodes to maximize available results.
We offer a number of manual & orthopaedic therapy treatment types, like manual therapy (we move you), exercise therapy (we recommend how you move yourself), and adjunctive therapies, which aim at restoring and regaining and optimizing specific movement patterns, movements, skills, and function to optimize quality of life.
The orthopaedic practice of physiotherapy (or physical therapy) strives to return an individual's physical well-being and foster recovery, ensuring as much activity and independence as possible through treatment of a range of any and all areas of the neuromusculoskeletal body's parts.
Orthopaedic practice is our passion at East Gwillimbury Physiotherapy in Newmarket, Ontario.
Similar Services We Offer: