Newmarket location of East Gwillimbury Physiotherapy
Massage therapy is the use of hands-on soft tissue techniques to improve blood flow and decrease the tension of the muscle tissues.  This can secondarily increase range of motion, relieve pain and improve biomechanical function.  There can also be a secondary relaxation effect that can help improve mood, and immune system function.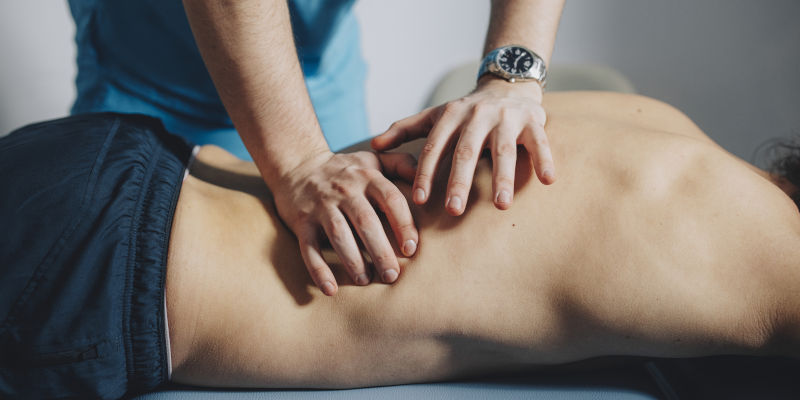 Massage therapy is a great tool in our busy hectic schedules to take some time for ourselves to relax and breath.
Massage therapy is used as a tool in our clinic to target specific tight muscle groups that are impeding proper biomechanical movement causing pain as assessed by a registered Physiotherapist and for relaxation purposes.  Registered Massage therapy works great alongside Physiotherapy in a rehabilitative process.
Many, if not all, conditions have a soft tissue component causing pain and restriction and a registered massage therapist excels in techniques to release this.
We are currently consulting with reputable Registered Massage Therapists in our community of Newmarket and East Gwillimbury to service our clientele.