Restore your range of motion with rehabilitation.
Rehabilitation physiotherapy is a branch of physiotherapy that helps people recover, maintain, and improve their physical abilities and mobility after surgery, an illness, or an injury. During the rehabilitation process, you may participate in a range of therapeutic exercises and techniques that target your cardiorespiratory, neurological, and musculoskeletal systems, in addition to the psychological aspects of the recovery process.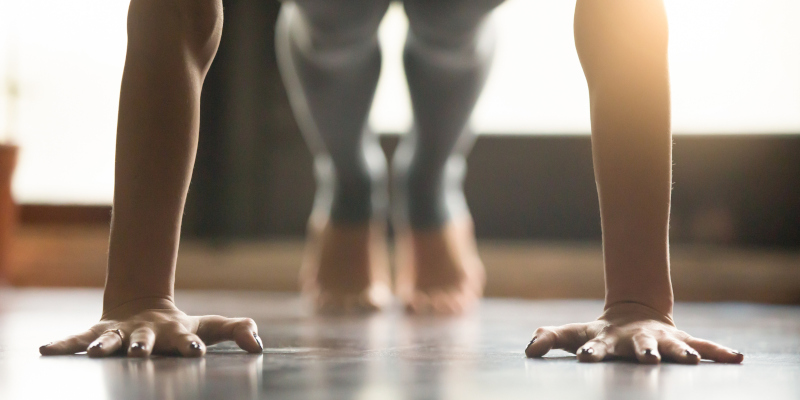 There are many conditions that rehabilitation physiotherapy can help with, including traumatic brain injury, stroke, sports injuries, orthopedic injuries, arthritis, chronic pain, post-surgical rehabilitation, and neurological disorders. At East Gwillimbury Physiotherapy, we will assess your physical condition and develop a personalized treatment plan that may include manual therapy, exercises, and education about injury management and prevention.
We offer rehabilitation physiotherapy solutions to those in the Newmarket, Ontario area. When you turn to us, we will work with you to help you regain your physical abilities, reduce pain, and ultimately, improve your quality of life, so you can return to your daily activities and hobbies. We will carefully monitor your progress and make adjustments to your treatment plan as needed to ensure the best possible outcome.
With rehabilitation physiotherapy, the results build on themselves, so the more you engage in the process, the better results you will see over time. For more information about how rehabilitation physiotherapy can help you following an injury, illness, or surgery, reach out to us today.
Similar Services We Offer: