Healing through Movement
Physiotherapy or Physical Therapy is a holistic natural therapy through movement, in which  the Physiotherapist or Physical Therapist moves you manually to heal the ailment and/or teaches you movements to help heal the ailment yourself.  Physiotherapist's work with a large demographic of ages and abilities, from young children to athletes to the elderly.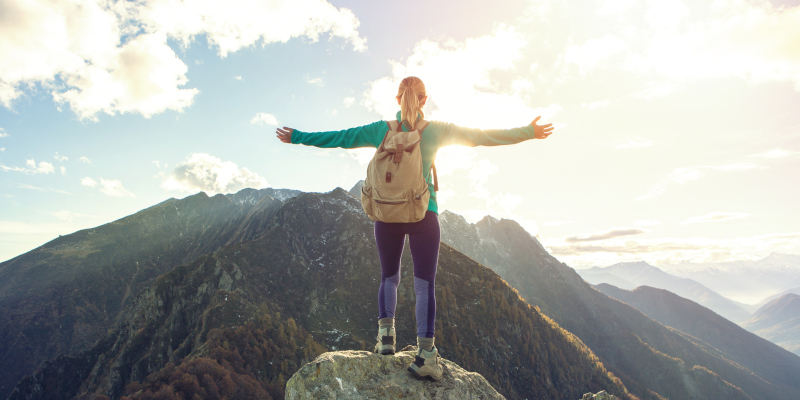 Maintaining a Healthy Local Community
East Gwillimbury Physiotherapy is also providing treatment for Newmarket, East Gwillimbury and York region residents in more specialised programs of vertigo management/rehabilitation and falls prevention.
The vision of East Gwillimbury Physiotherapy is to positively impact the community in East Gwillimbury, Newmarket and the surrounding regions by actively supporting healthy living and active lifestyles.
We provide Physiotherapy services for Newmarket, Aurora, East Gwillimbury, Bradford, Beeton, and Sutton, with office locations in Newmarket and Holland Landing.
Regulated and Professional
Physiotherapy is a regulated profession made up of individuals who have graduated from a university program for Physiotherapy and who have passed a regulatory examination for safe practice of the community.  The public can be assured that their Physiotherapist is regulated if their Physiotherapist has a registration number.
Researched
Physiotherapy is based on respected and accepted research and thus is an approved and accredited university program.  Physiotherapists are closely linked with Physicians and other health professionals who have graduated from a professionally designated program but they are very complimentary to alternative health choices as well.
Drugless
Physiotherapy is a drugless profession in which manual (hands-on) therapy (mobilization, manipulation), modalities (ultrasound, laser, acupuncture, etc), exercise and most importantly education is used to treat and prevent injury.
Our focus is on education, empowerment and strategies to attain your goals.
Some Conditions requiring Physiotherapy Treatment:
Repetitive strain injuries
Back and neck pain including degenerative disc disease
Scoliosis
Nerve impingement
Disc herniation
Arthritis
Whiplash
Rib pain
Pain with cough or sneeze
Shoulder pain injury
Elbow and wrist pain
Hip pain injury
Knee pain injury
Ankle and foot pain injury
Musculoskeletal injury
Post surgical rehabilitation
Lymphedema and swelling
Chronic pain
East Gwillimbury Physiotherapy is also providing specialized Physiotherapy programs in Newmarket and Holland Landing such as:
Specialized Manual therapy techniques for neck back and peripheral pain and injury
Vertigo treatment/management/rehabilitation
Improving Bone Density and quality programs
Integrated lymphatic drainage
Falls prevention
Concussion assessment
Home Physiotherapy
Ergonomic Assessment
Please refer to our services to read more about these rehabilitation programs.
Similar Services We Offer: