Find relief from the effects of vertigo.
Vertigo rehabilitation is a type of physiotherapy that helps people who are dealing with vertigo, which is a sensation of dizziness or spinning caused by a variety of underlying conditions. Although vertigo may be a symptom of an inner ear disorder, it can also be related to a medical condition or a head injury. Depending on the underlying cause of the vertigo, the rehabilitation process may involve a variety of different techniques.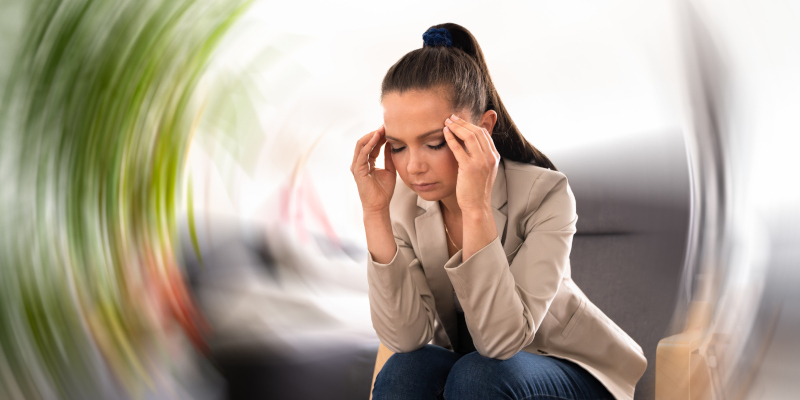 When you turn to us at East Gwillimbury Physiotherapy for vertigo rehabilitation, we will work with you to develop a personalized treatment plan that addresses your specific symptoms and needs. Whatever this plan includes, the goal of the process is to help you manage your symptoms and improve your quality of life, so you can participate in activities you want to enjoy without disruption from vertigo.
We offer vertigo rehabilitation services to patients in the Newmarket, Ontario area, and we want to stress that rehabilitation is a process, not a one-time cure. As you engage in the rehabilitation process with us, you will likely notice incremental progress that helps you get back to activities you used to enjoy over time.
If the effects of vertigo have started to keep you from doing the things you need and want to do, it is time to engage in the rehabilitation process. We want to tell you more about what vertigo rehabilitation involves and how it can help you move forward. Contact us today for more information and to set up an appointment with our office!