When you need treatment for an injury, our staff of professional physiotherapists is here to assist you.
At East Gwillimbury Physiotherapy, we are dedicated to providing high-quality treatment for injury to patients throughout the Newmarket, Ontario area. We can help you find relief and healing from sports-related injuries, runners' injuries, orthopaedic injuries, occupational injuries, and other acute injuries.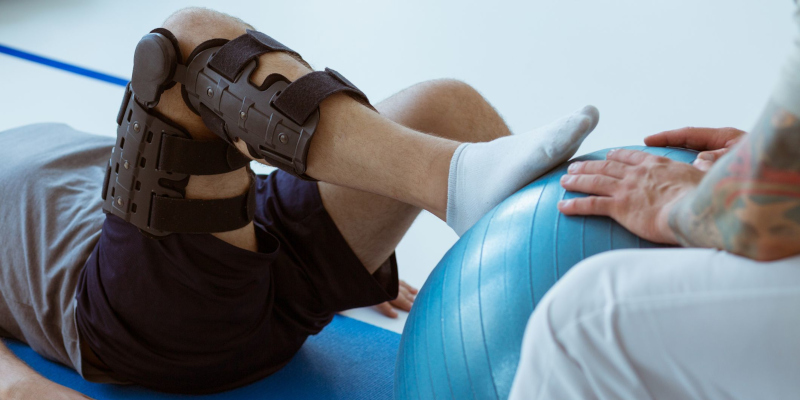 When you schedule an appointment with us, one of our skilled physiotherapists will meet with you one-on-one for each of your appointments. There's no double booking and no handing patients off to assistants. We want to ensure that you get the best possible treatment, and we take our role in your recovery very seriously.
Our clinic proudly offers holistic treatment for injury that focuses on manual and orthopaedic therapy, stretches, and appropriate exercise, as well as assessing your lifestyle and activity levels and then making suggestions for changes or improvements as needed. Physiotherapy is a well-respected branch of the medical field, and our university-educated staff of trained physiotherapists will take the time to listen to your concerns and medical history before creating a unique plan to help facilitate your healing. Our goal is to restore wellness, facilitate proper recovery, and help patients regain as much of their pre-injury range of motion and activity levels as possible.
Seeking prompt treatment for injury is essential, so the next time you experience an acute injury, give us a call to make an appointment with one of our skilled physiotherapists. We look forward to bringing you the relief you deserve and helping you get your life back to normal after an injury.
Similar Services We Offer: