Come join the East Gwillimbury Runners Club for some fun and fitness!
(No scheduled training groups at this time. Please contact us for details if you are interested.)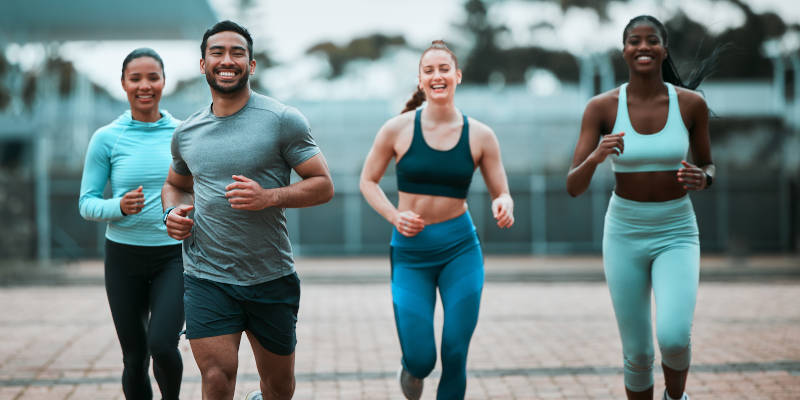 If you would like to run with a group, improve your cardiovascular fitness level and train for a 5-km run, then come meet with us! We are also including an optional 1-hour assessment and review of your biomechanics and runners with a Registered Physiotherapist.
We will be meeting in East Gwillimbury two times weekly to run together as a group and to assign your weekly goals. At the end of 10 weeks, those individuals who would like to join the East Gwillimbury Runners Club team to attempt the 5km Mount Albert walk/run are more than welcome to join as an accomplishment at the end of our training. Let's get started!
CLICK FOR DATES ON THE CALENDAR
Optional Items:
Running assessment/alignment assessment and running shoe assessment by East Gwillimbury Physiotherapy
Signing up for the East Gwillimbury Runners club team in the Mount Albert 5km Race
Meeting Location:
To be determined