Come join the East Gwillimbury Runners Club in training for a 10-km run.
(No scheduled training groups at this time. Please contact us for details if you are interested.)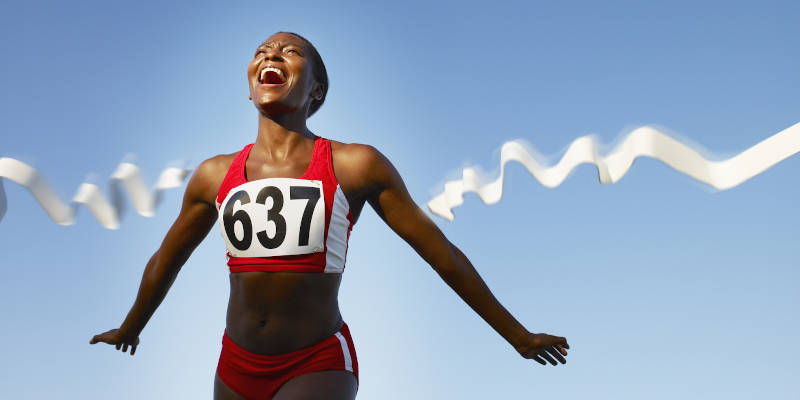 If you are looking for weekly goals and a group to train with for a 10-km run, then come meet with us! We are also including an optional 1-hour assessment and review of your biomechanics and running shoes with a Registered Physiotherapist.
We will be meeting in East Gwillimbury two times weekly to run together as a group and to assign your weekly goals. This is a 12-week program. Let's get started!
CLICK FOR DATES ON THE CALENDAR
Optional Items:
Running assessment/alignment assessment and running shoe assessment by East Gwillimbury Physiotherapy
Signing up for the East Gwillimbury Runners club team in the Mount Albert 5km Race
Meeting Location:
To be determined. Contact us for details.