Bone Health Program: for patients with Osteopenia, Osteoporosis and Low Bone Density
In memory of Milena Konje
East Gwillimbury Physiotherapy is pleased to offer this service at our Newmarket location.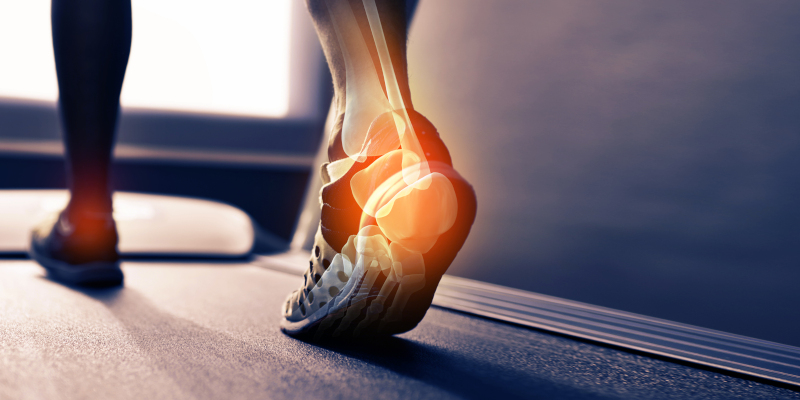 This program has been developed and implemented by Physiotherapists and scientists to assist those individuals diagnosed with Osteopenia, Osteoporosis and Low Bone Density in Newmarket and East Gwillimbury and the surrounding region, to aid in their understanding about:
Bone structure and bone health
How to improve their bone quality and bone density scores
How to prevent falls and fractures and
To understand what is appropriate and effective rehabilitation exercises and activities to promote bone health and to maintain an active lifestyle safely.
Is bone health relevant to me? I am in my 30's
If you have a family history of an osteoporotic fracture (especially a mother that had a hip fracture) this is considered a major risk factor for Osteoporosis. Do also browse the major rist factors for Osteoporosis. Do you currently have any of these diagnoses or are you using medication that puts you at risk? In addition, any family history of Osteoporosis would be a flag that you should speak with your general Physician and a Physiotherapist to discuss an appropriate plan of prevention for you.
Do I have to start now or wait till I am 65?
It is never too early or too late to start. Take a look at the risk factors below to determine how imminent your action should be.
Major risk factors for Osteoporosis
listed in www.Melioguide.com based on the most up to date research:
Over age 65
Vertebral compression fracture
Family history of osteoporotic fracture
Glucocorticoid therapy for more than five months continuously
Primary hyperparathyroidism
Conditions that inhibit nutrient absorption (Celiac disease, Crohn's disease)
Tendency to fall
Osteopenia on radiograph (X-ray)
Hypogonadism/low sex hormones
Early menopause (<45 years of age)
Minor risk factors for Osteoporosis include:
Rheumatoid arthritis
History of clinical hyperthyroidism
Long term anticonvulsant use or heparin use
Weight loss of more than 10% from weight at age 25
Weight less than 125 pounds
Smoking
Excess alcohol intake (over 2 drinks / day)
Excess caffeine intake (over 4 cups / day)
Low calcium intake
East Gwillimbury Physiotherapy's Bone Health Program consists of a free information session on the basics
As well as a comprehensive program to ensure each individual is on the right path to improving their bone health status and preventing falls and fractures based on their unique life story and interests.
Please contact us at East Gwillimbury Physiotherapy Newmarket location or Holland Landing location for this specialised program. We are accessible to residents from Newmarket, East Gwillimbury, Bradford, Aurora and York/Simcoe region.
This program is relevant to individuals with the following diagnosed conditions and the following prescription medications (the following lists medications and conditions associated with low bone mineral density):
Anorexia
Celiac disease
Cystic Fibrosis
Cancer
Cerebral Palsy
Crohn's Disease
COPD
Cushing's Disease
CVA
Depression
Diabetes Mellitus
Down's Syndrome
Female Athlete Triad
Gastrectomy
Gastrointestinal bypass procedures
Haemophilia
HIV infection
Hyperparathyroidism
Hypothyroidism
Hypogonadism
Intestinal disorders/malabsorption
Lactose intolerance
Liver disease
Lupus
Lymphoma and leukemia
Multiple myeloma
Multiple sclerosis
 Muscular dystrophy
Occupational lead exposure
Organ transplants
Osteogenesis imperfecta
Para/quadriplegic
Parkinson's
Post polio
Prolonged bed rest/immobility
Rheumatoid arthritis
Sickle cell anemia
Skin disorders
Thalassaemia
Thyrotoxicosis
Vitamin D insufficiency